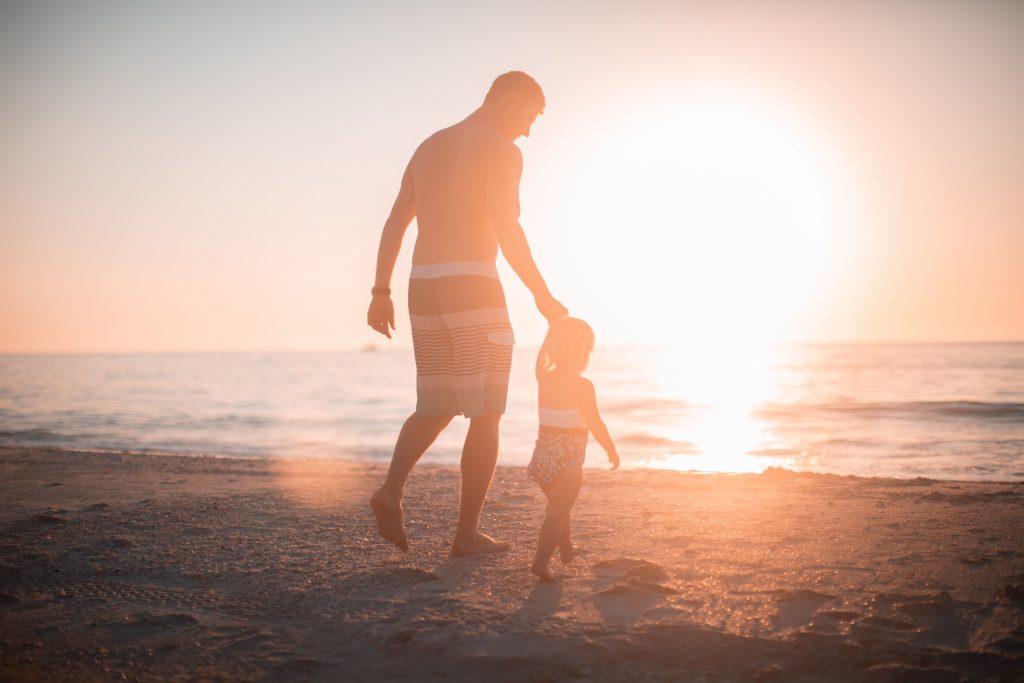 Before you know it Father's Day will be upon us and we wanted to give you a nudge to say you still have time to start uploading your designs onto the Supplier Upload Portal for approval.
Father's Day is a great occasion for us and we see lots of great designs every year. Humour is of course our bestselling category with a lot of you creating cheeky cards that love to poke fun at Dad and of course puns and a lot of Dad jokes!
Below we have pulled together a mood board of ideas for you to take inspiration from. This is by no means the only style and sentiment we are looking for and look forward to seeing the great designs you come up with.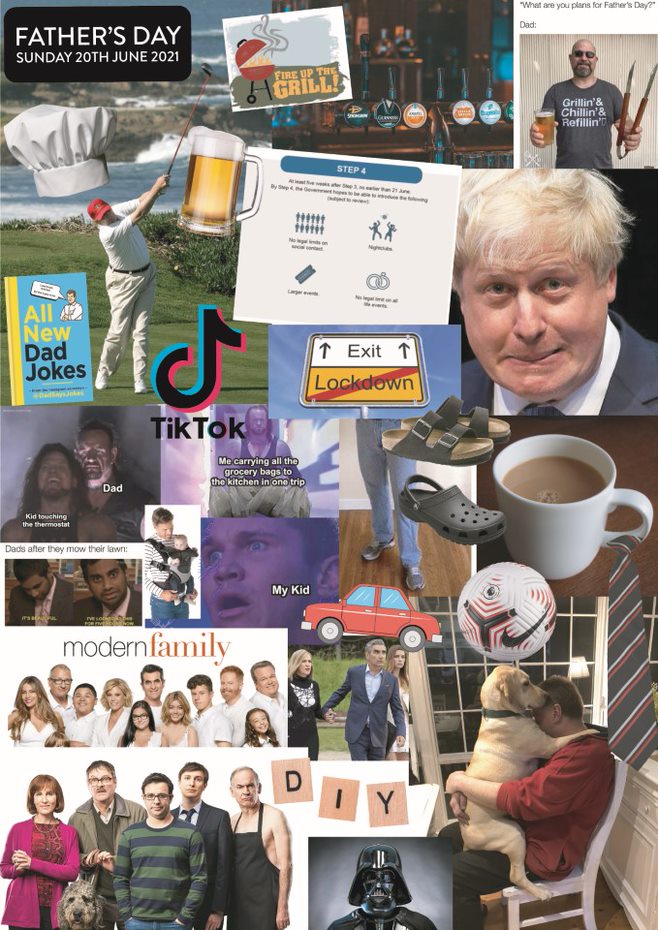 .