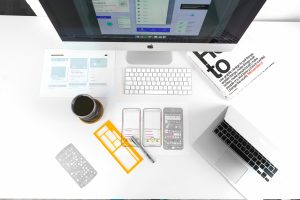 For every designer that creates an account and has a design approved, we create a URL that will host all of your approved designs.
They all start with https://www.scribbler.com/Cards/?designer= and then your company or designer name.
This page you can then use to embed into links and promote via your social media.
Once you have 20+ designs approved, you can request for a designer banner to be made and uploaded onto the Meet The Designer page.
After you have your 20+ designs online and part of the Designer page we can look to promote you via the homepage and feature you on our company banners.
If you have any questions please don't hesitate to ask?
Andrew Webb: andrew@scribbler.co.uk