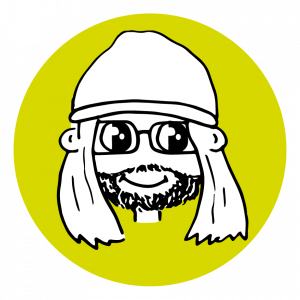 Work on the Supplier Upload Portal is almost complete with a few items that still need updating.
Hopefully over the weekend these will be sorted and aim to open up the week commencing the 9th of May and start to export the 16th of May.
You will be able to start uploading again but will be limited to 5 uploads a week. This is to stop a huge influx of cards and creating a backlog and give us time to consider your designs and get them approved in a timely manner.
As well as the new uploader, we will also be making changes to descriptions and categories that will improve our SEO and give your designs better visibility.
Look out for future updates including sales reports, updates to designer pages and other product categories soon.