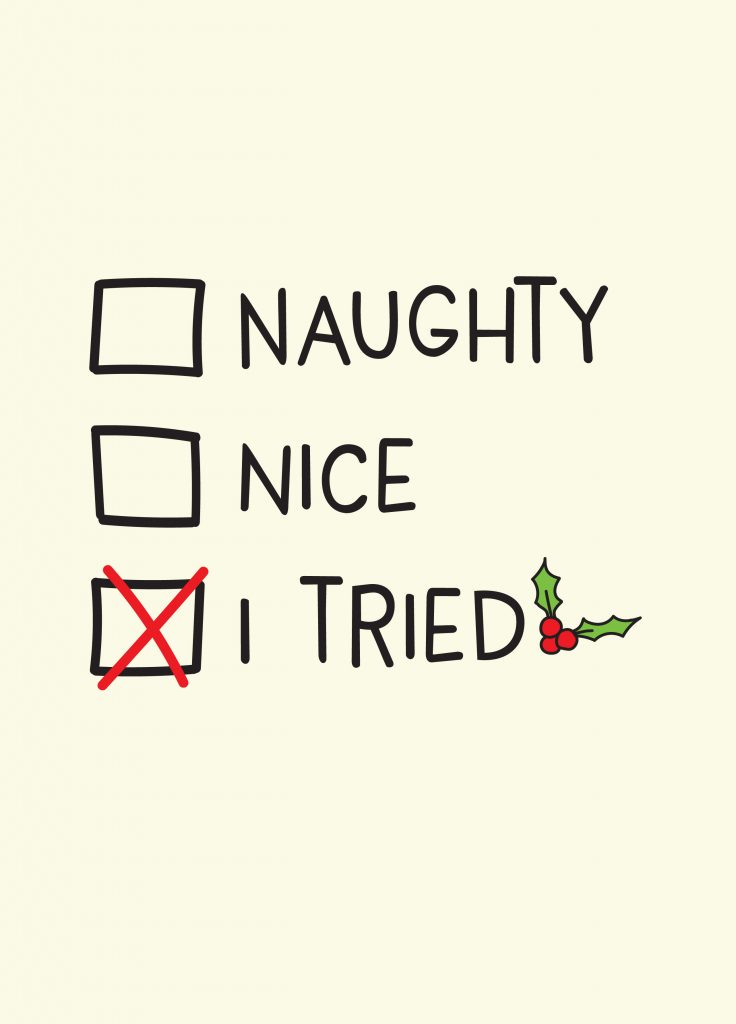 It's Chhhhrrrrisssstttmasssssssss
Well it's getting to that time of year again where we eat, drink and spend way too much.
Hopefully this year we can enjoy it without the thought of lockdown hanging over our heads.
You can upload your Christmas designs right up until December but if you want your designs to be featured we suggest you have it uploaded by end of Sept.
This gives us time to check your designs and of course get them uploaded.
Many different styles of cards work for us but as you would expect humour is the area we see most of our sales. This could be rude / naughty… although try to keep it down to a minimum my eyes can only take so much!
We find that puns work well, especially if it involves Gin, Gin-gle Bells Rocks and Gingle All The Way!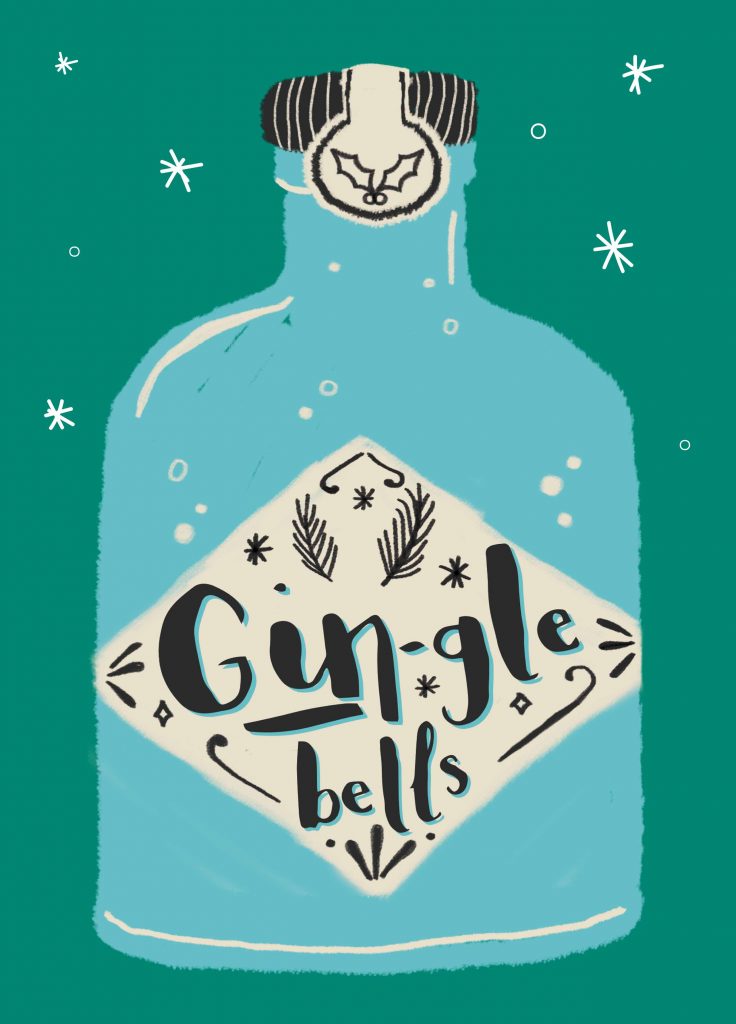 As well as uploading standard designs we also recommend you look to expand your portfolio by offering personalised cards, these allow customers to customise the name on the front of the card.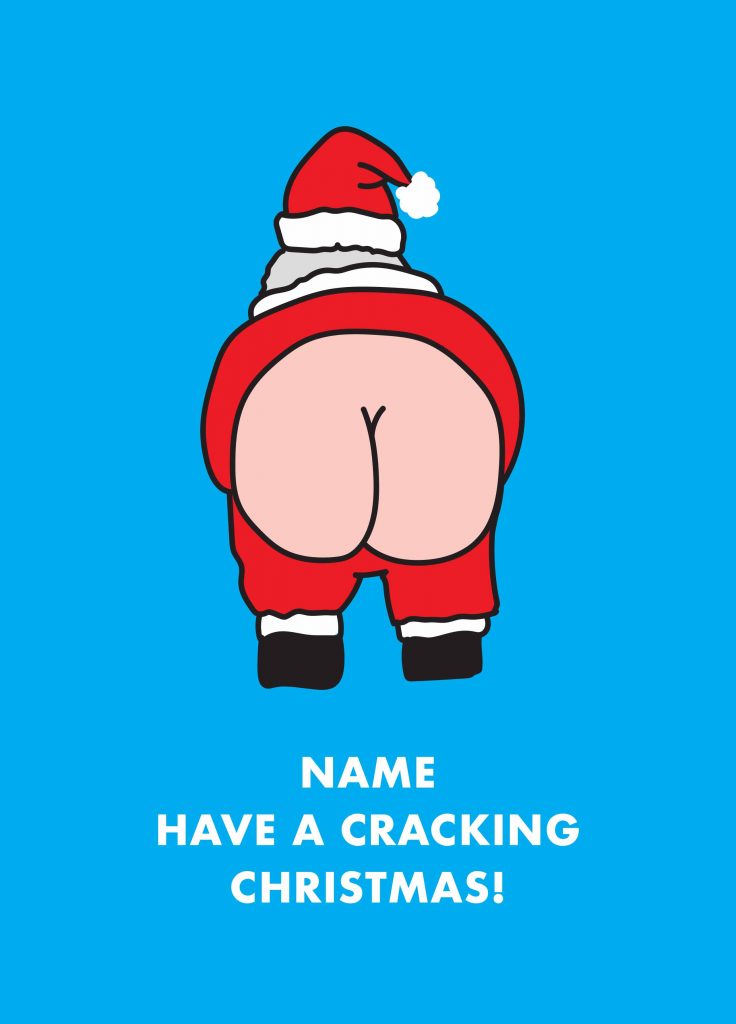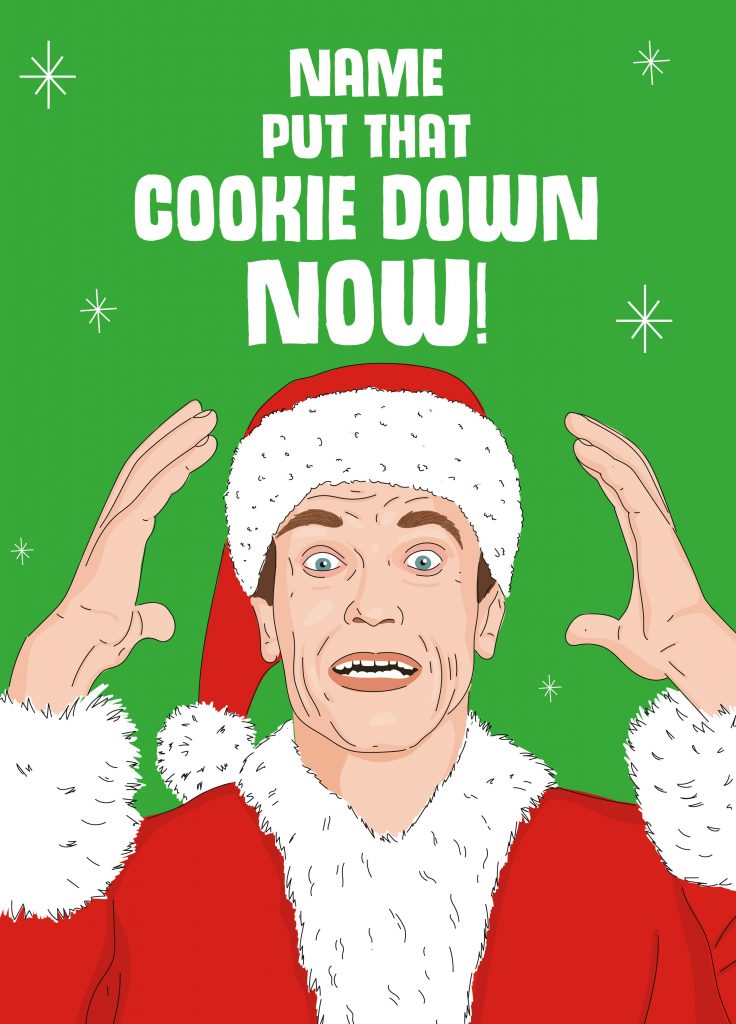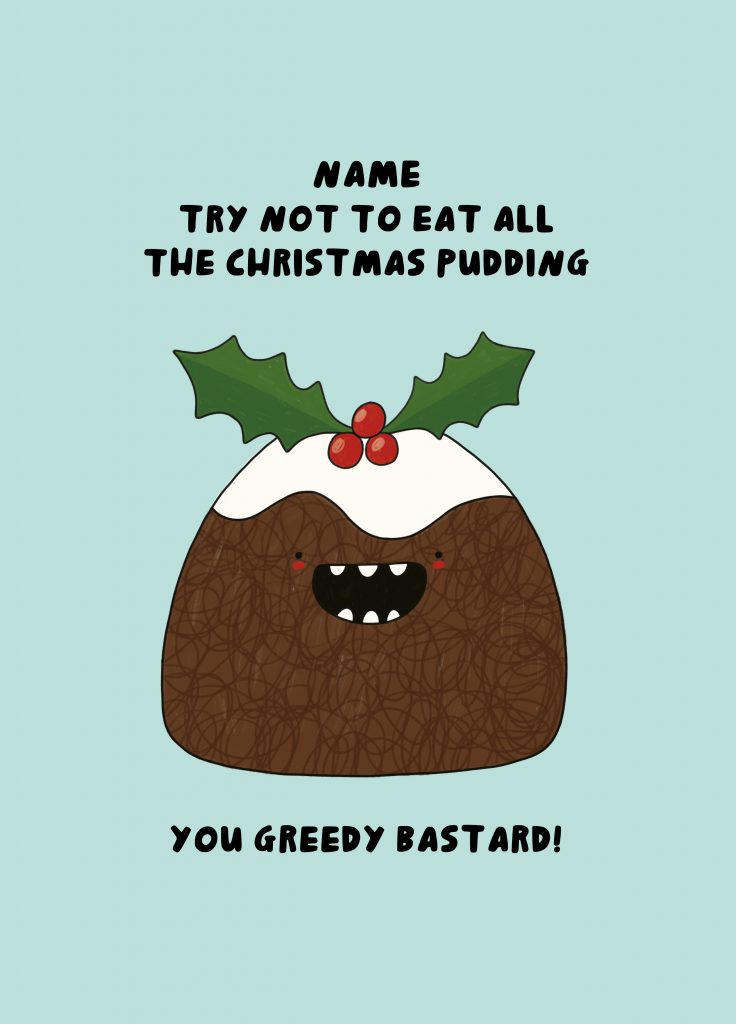 Look forward to seeing all your designs and approving what I can and hope they all perform well for us and of course for you this Christmas.
Andrew Webb: andrew@scribbler.co.uk