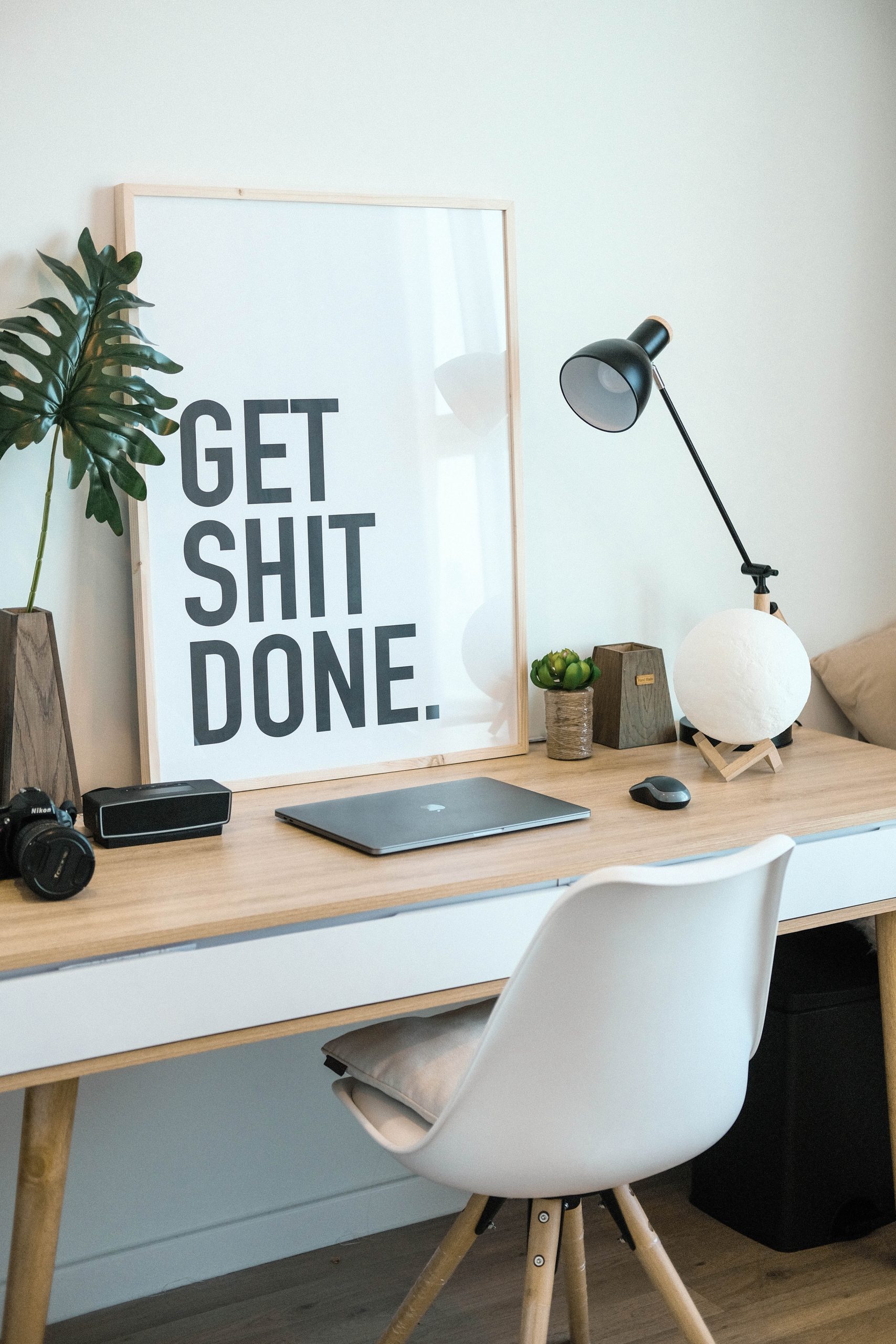 Dear Scribbler Designers
Just a quick note to thank you all for your work and support to date building out our product inventory on the website.
It's clear from the amazing growth of the website this year that there is a wealth of new talent to choose from, so much so that we are now required to refine the way in which we procure our product and select partners with who to work with more closely.
Some key changes we wanted to keep you abreast of:
We are in the process of condensing ranges to optimise UX. This means that slow selling designs are unlikely to feature and may soon exist only within your designer profile
The slowest performing, duplicated designs or designs that are no longer relevant and do not meet the sales threshold will be removed from the website
A weekly new design upload threshold will be implemented to ensure our focus is quality over quantity
As announced in a previous Blog we are no longer able to fix or amend incorrect artwork, this will be rejected and deleted, and you would need to upload in the correct format. If you have any issues or wish to discuss setting up your files, then please contact andrew@scribbler.co.uk
Accounts that have been inactive and do not upload for 3 months will now be removed.
If you have any questions feel free to contact andrew@scribbler.co.uk for further clarification.