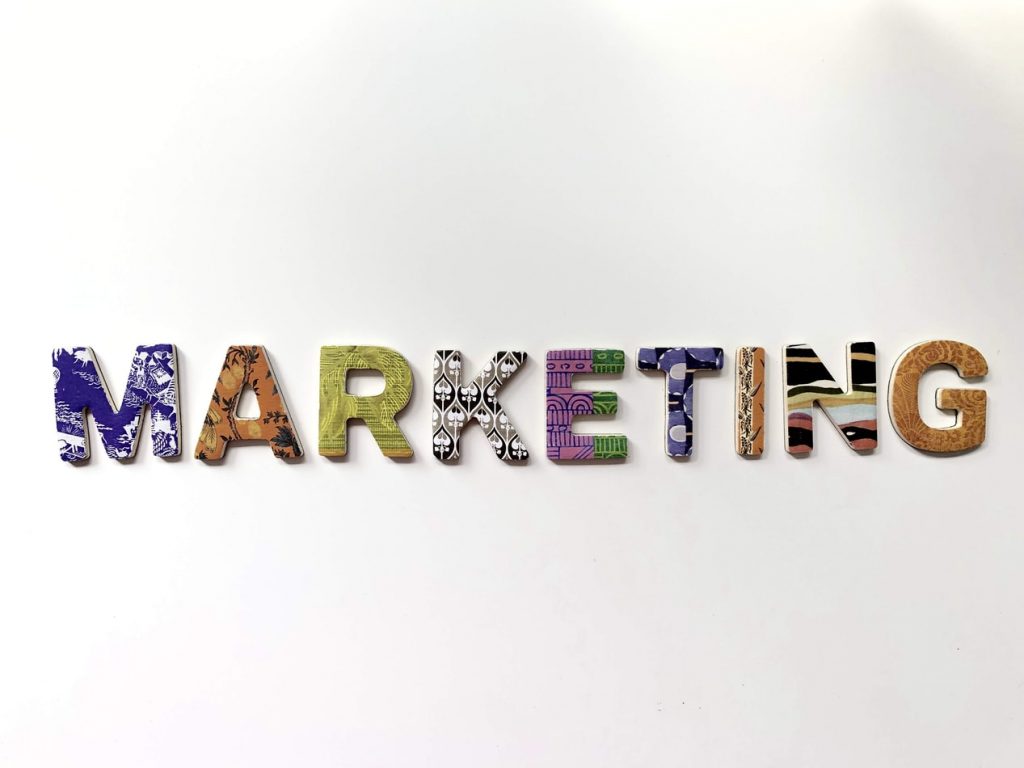 After you have uploaded your designs and created your Scribbler online portfolio you will need to market and promote them so consumers can find and purchase your fantastic designs.
The first customers are more than likely going to be your Friends, Family or existing Fans of your designs. You are going to want to promote to them that you are now available on Scribbler and by buying your designs that they are supporting you in your new endeavour.
Those early sales will help push your designs up the rankings and hopefully be found by new fans of your designs.
Get creative and use all available avenues of social media to advertise your designs to new and existing customers.
You can post links, so they are taken straight to the Scribbler website or show work in progress stories of upcoming ranges that you are about to launch.
Try to engage with your audience and use all avenues to direct them to your content.
Reach out into the Network
The greeting card industry is very supportive, and you will find that many share your sense of style, design and humour. Reach out to them for advice, follow on various social platforms and like, share, tweet as I am sure they will do the same.
We love it when a designer has an idea and wants to promote themselves and Scribbler in a different manner.  If you see an upcoming event or trend and inspiration strikes, then reach out to us. If we can help, we will!
Andrew Webb: andrew@scribbler.co.uk