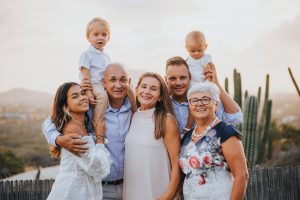 We are currently looking to expand our overall Relations offer. These can be birthday, anniversary, age cards or any category that you find is on our site that you think is suitable. 
You could also create a range of personalised cards that the consumer can amended to a variety of different relations or create a photo upload card.
If you have any designs that you wish to submit, from Wife, Husband, Son, Daughter, Grandparents to Nephew and Niece please upload via the Supplier Upload Portal and we will process them for approval and get them listed ASAP if accepted.
You can find all the setup guidelines under the Useful Info tab in your designer profile. Useful Stuff – Scribbler Designers Blog
Any questions please contact me. 

andrew@scribbler.co.uk