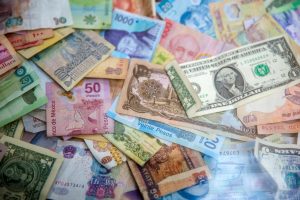 If you are a new designer to Scribbler and setup your account via the Supplier Portal can you please contact James and JJ to confirm that we have your correct details.
We are switching payments over to PayPal but whilst we wait for this to go live we will need to setup new designers via a BACS transfer.
If you have supplied both and still not received any info or payment please contact James and JJ so they can look into your account.
If you only supplied PayPal info then you will either need to contact James and JJ to setup your BACS information or look out for an email from the finance team requesting this info.
You can contact both with the emails below and they will be able to help with payments, reports and confirming that your account is setup correctly.
James james@scribbler.com and JJ jj@scribbler.co.uk 
Update 26th July 2021
We have a new point of contact with website royalties and reports, if you need any help with payments or reports please contact
Joel joel@scribbler.com