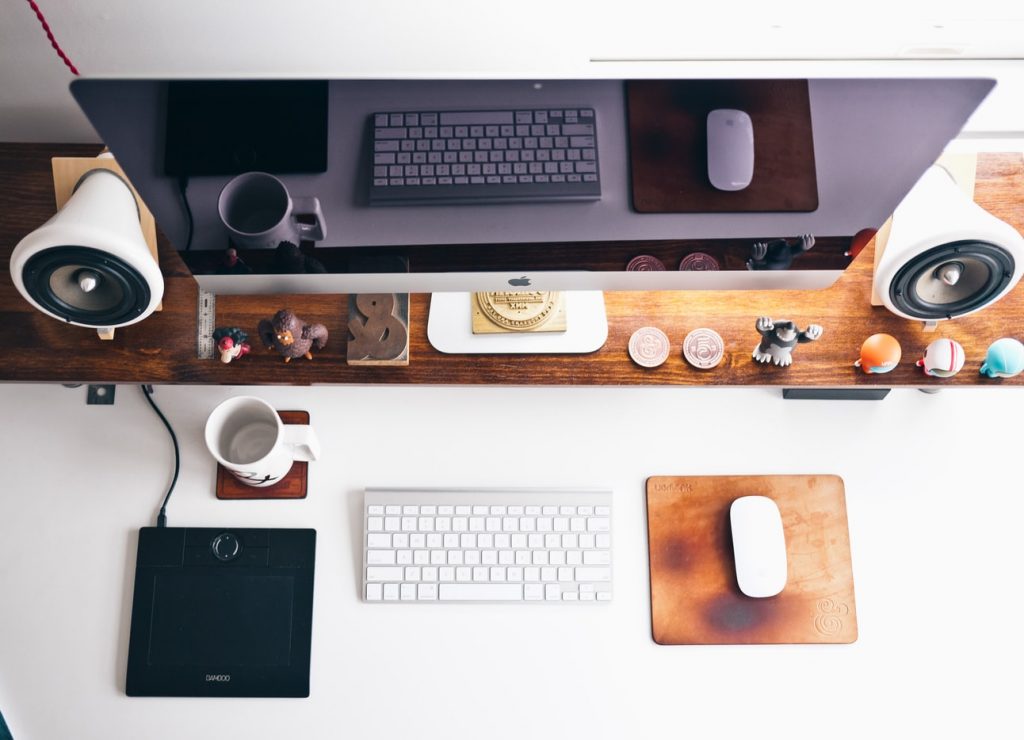 The Supplier Upload Portal automated payment and sales tracker is currently unavailable whilst we export the 16k+ designs from the website and import them into every designer's profile.
Once this export is complete, we will begin to switch payments and reports so they run via the SUP. This will mean that payments will switch to a monthly PayPal payment and reports will be uploaded to your designer account.
Until then we will continue to use the current system and the finance team will at the beginning of the month run a report to see what designs sold in the previous month. They will then make a payment to any designer that made a sale and send out an excel invoice that shows the payment pending on Tab 1 and sales data on Tab 2.
If you have any questions with regards to payments or reports you can contact Joel who will be able to look into your account.
Joel: joel@scribbler.com