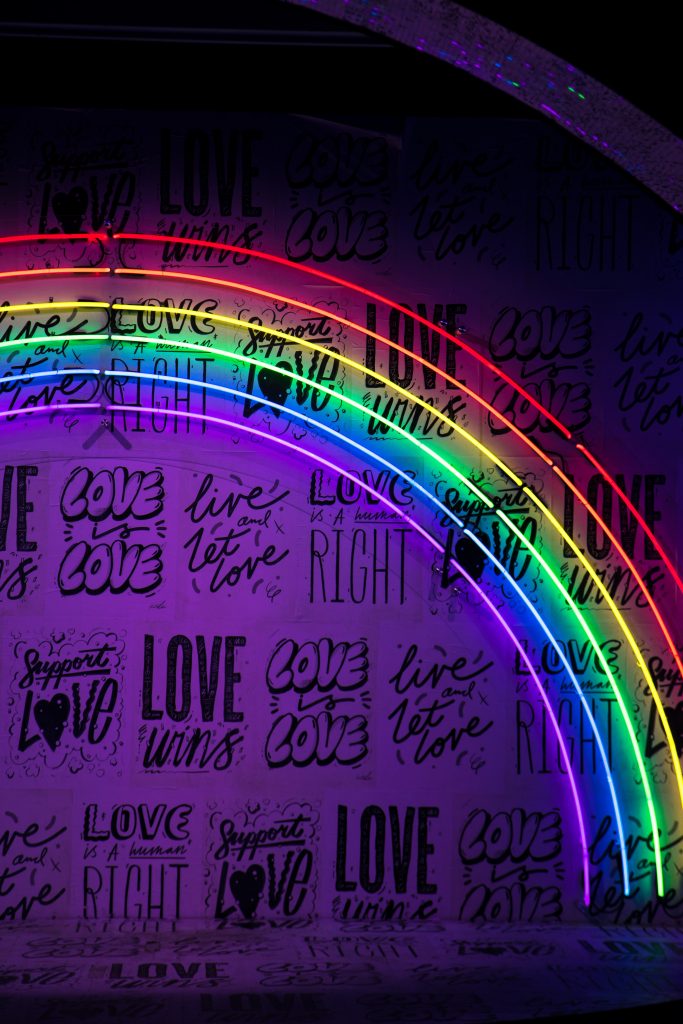 Many of you already upload an excellent range of inclusive and diverse range of LGBTQ+ product but we want to ask you all to help improve our overall offer and make sure that we offer a greater variety of diverse and inclusive designs.
This could be a specific occasion or sentiment or just a fabulous design that you would like to upload.
The design team have created an excellent mood which we hope will inspire you to make some fantastic designs.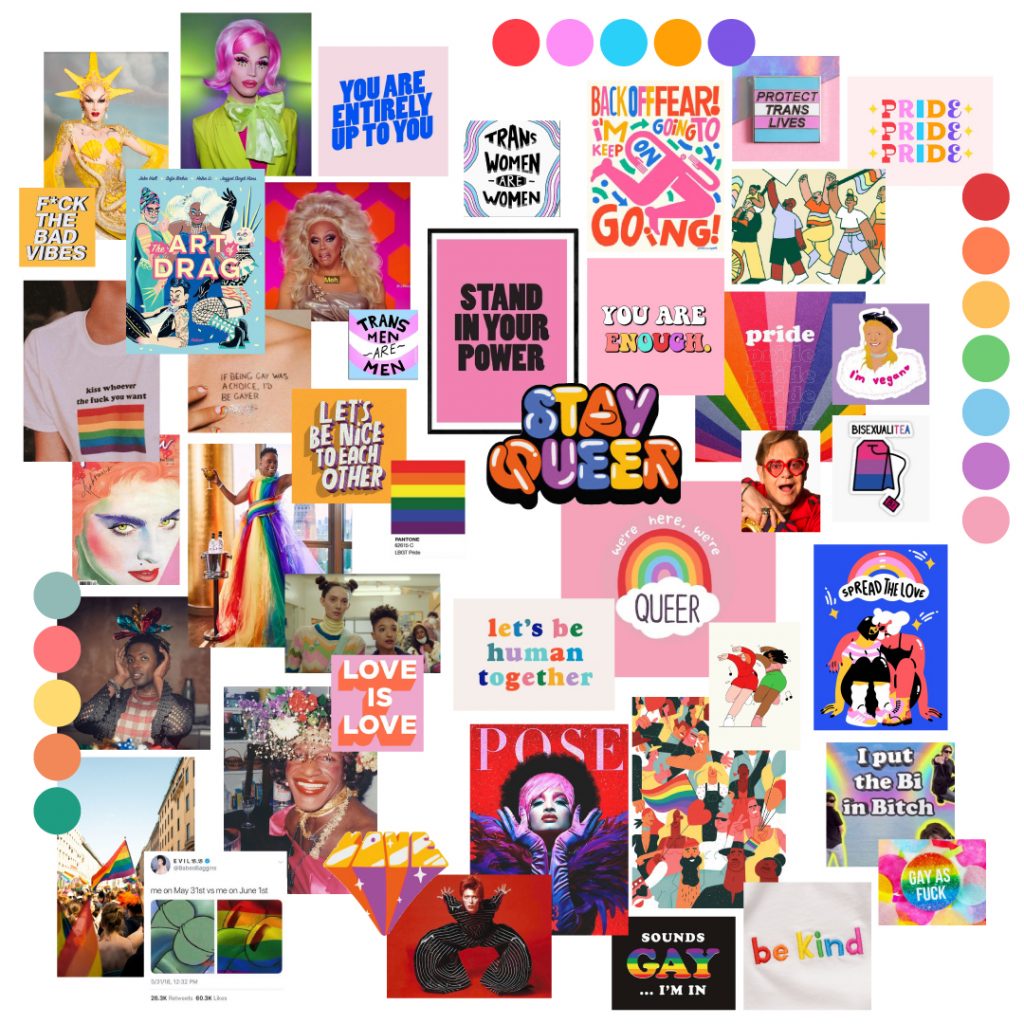 We look forward to seeing all of your new designs and helping us achieve a great LGBTQ+ range.